Let's discuss what happens when businesses put people first.
The All Things People Conference is a virtual event designed to help small businesses and startups refine their diversity, equity, and inclusion approaches, practices, and policies.
Online Thursday March 24-25, 2022
About
People ops and HR are usually the last departments startups build. What are the most common mistakes made during the process? How does DEI fit in?
VFC conducted a survey of over 1200 partner startups in 2020. While some leveraged the changes caused by Covid-19 to rebuild their organizational cultures, others struggled. Significant themes that surfaced through these changes included hiring, onboarding, and developing diverse and inclusive culture and HR policies.
The All Things People Conference brings VFC's vast network together to openly and candidly chat about practical and system-shifting steps Canadian startups and innovators must take to make the most of lessons learned from this moment.
Workshops led by People Operations, industry, and JEDDI (Justice, Equity, Diversity, Decolonization, and Inclusivity) leaders will share practical solutions and discuss the importance of integrating People Operations.
Leaders, founders, and managers of small businesses and startups will gain insights and knowledge from those who have been there, done that, failed, and tried again. You'll learn how to unlock the potential of diverse and inclusive organizations.
Our Sponsors
We're proud to partner with future-focused organizations to bring you workshops, keynotes, stage talks and networking opportunities.
Theme Sponsors
Workshop Sponsors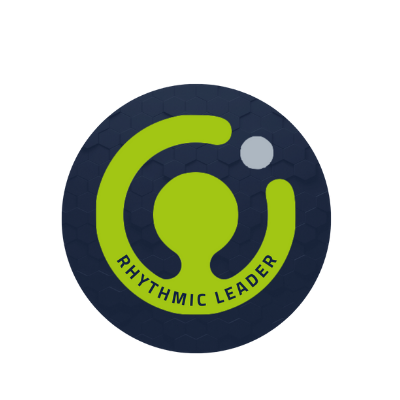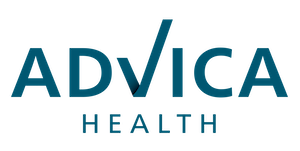 Community Sponsors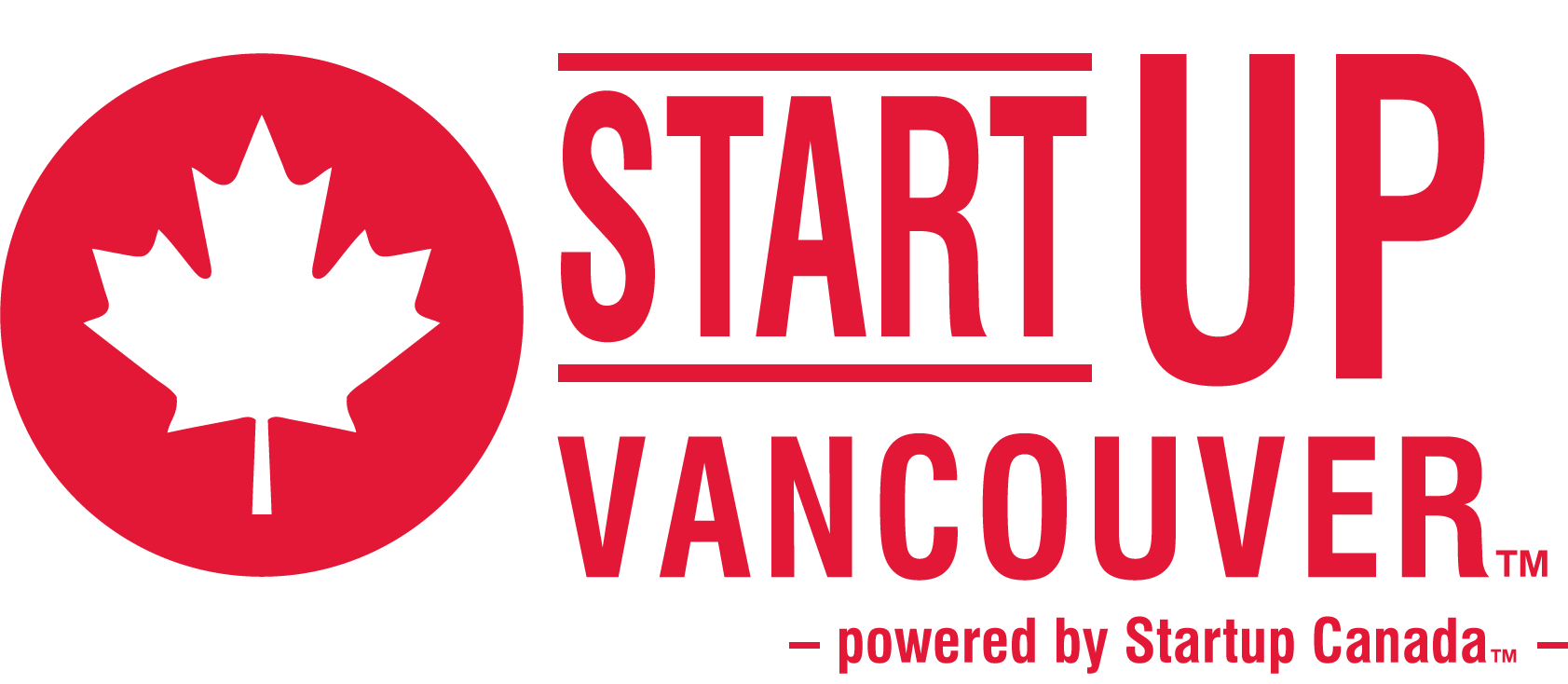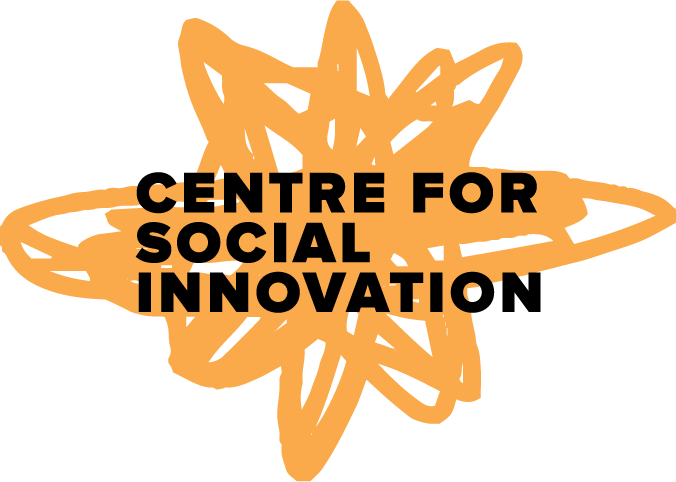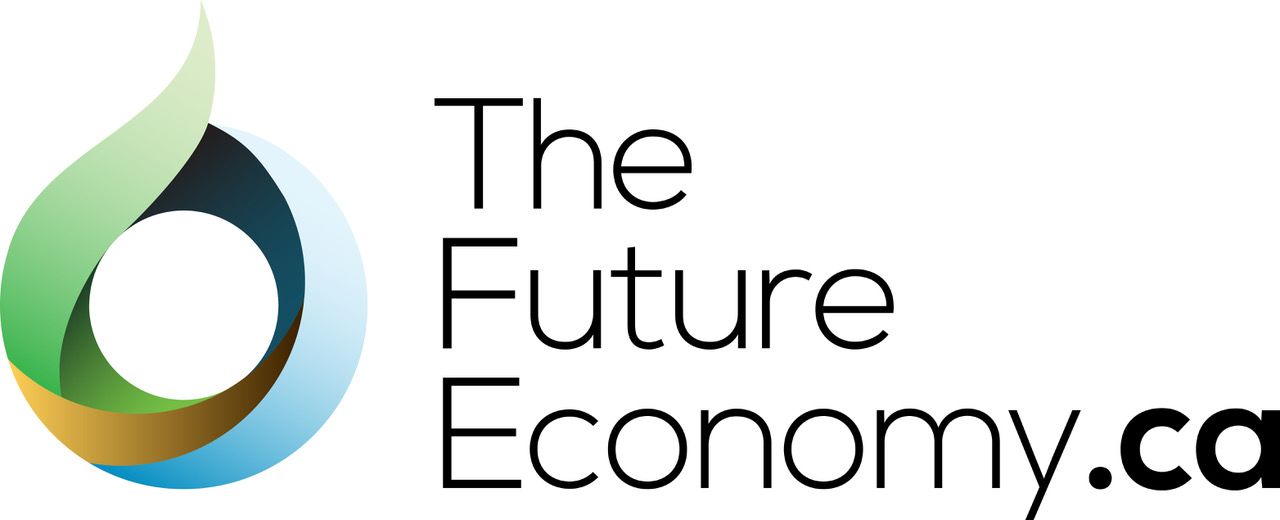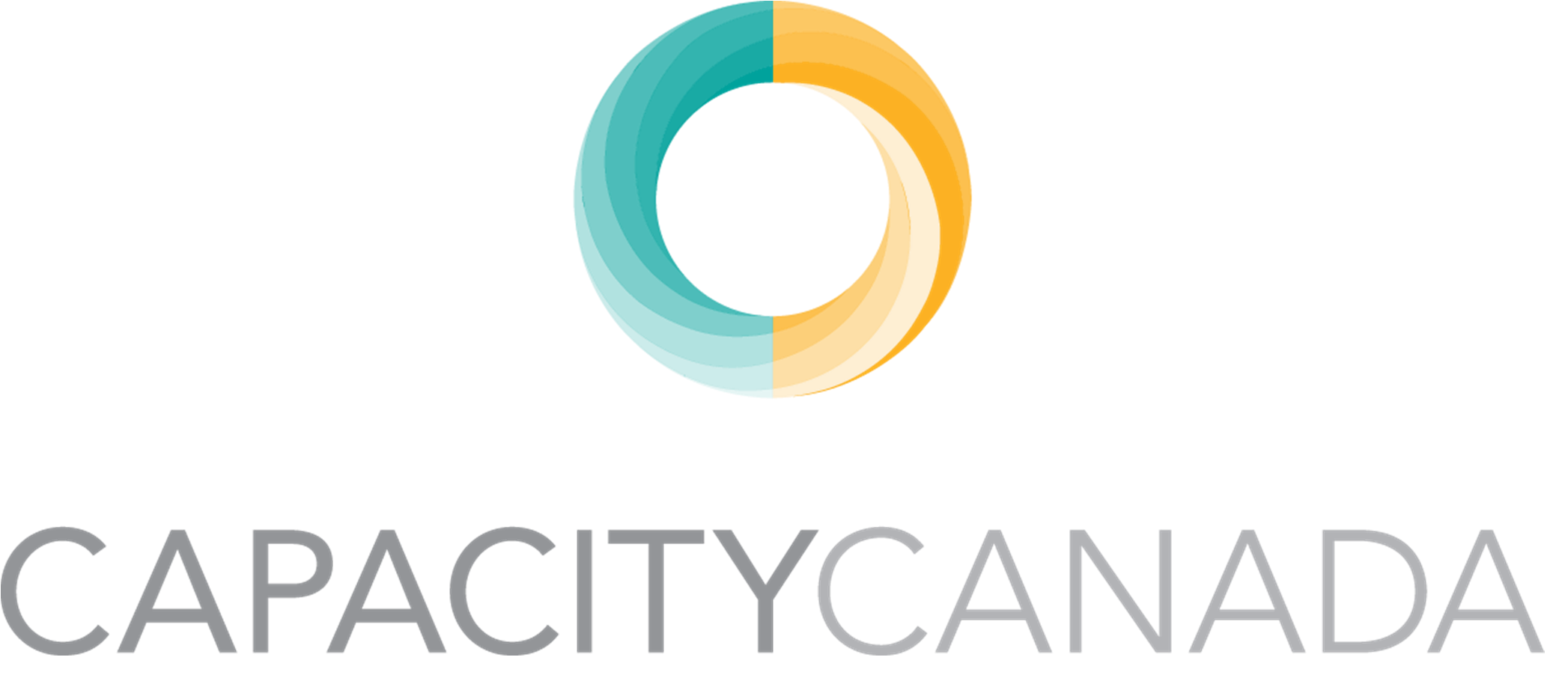 Media Sponsors