Agenda
While most conferences and training events aim to inspire, the All Things People Conference aims to set the bar even higher. We aim for impact, so you'll leave with tangible, actionable tools you can use to create ripples within your organization.
Through keynotes, workshops, stage talks, and networking events, you'll gain invaluable insights from 40+ industry experts, leaders, and innovators who have been able to succeed by prioritizing people.
Can't attend all events? After the conference, you will have access to the sessions sent to you via our learning platform.
Look out for upcoming topics.
---
March 24th
All Things People Operations
Advancing Diversity and Inclusion Through Partnerships
Stage Talk
Our expert panel shows how partnering with organizations with similar missions and goals can enhance an organization's diversity and inclusion efforts.
Increase Psychological Safety in the Workplace by Embracing Failure
Stage Talk
Priyanka Mehandiratta, Maayan Ziv, and Andrea Robb hit the unmute button to get real about protecting employees' mental health by creating a collaborative environment where failure provides valuable opportunities for learning.
Networking Activity
Networking
---
Is Work Working?
Some call it the great resignation, others call it the great realization, but at Bloom, we call it the great break-up, there is an overwhelming realization that we can all do better at engaging, hiring, and retaining top talent. Strategic HR and DEI Advisor Avery Francis will explore why work doesn't work for everyone and why your best people are breaking up with old ways of working for new ones. She'll share how a foundational focus on inclusion is the path towards evolving legacy ways of working and building better workplace experiences for everyone
Networking activity
Networking
How not to F*CK up your Company's Culture in your Early Days
Workshop
All for failing forward (and avoiding major f*ups), Nora Jenkins Townson, an expert in unconventional human resources, shows you how to structure people operations departments and policies to ensure success early on.
Equitable Compensation 101
Workshop
Focusing on closing Canada's gender power and pay gap, Heather Odendaal will discuss realities, challenges, and key observations of achieving equity in the business and on your team, with her community-building lens to solve insufficient support structures for women in North America.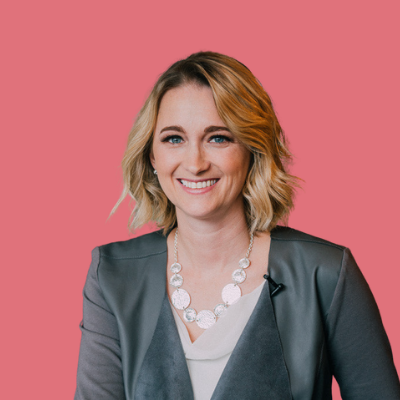 Heather Odendaal
Hiring and Onboarding Gen-Z and Recent Graduates
Stage Talk
As Gen Z (virtually) step into the office, Erin Bury, Eliana Bravos and Jeff Waldman lead you through must-knows when hiring Gen Z: their motivations and supports you can set up to help everyone adjust to today's complex multi-generational workforce.
Building an Anti-Bias and Inclusive Hiring and Retention Process
Stage Talk
Are you having trouble attracting diverse talent? Fatima Zaidi, Laura McGee, and Fiona Lake Waslander will highlight why startups struggle with inclusive hiring and what should be included in your company's hiring process to address it.
The Connection between Emotional Intelligence Coaching and DEI
Workshop
Sponsored by KOHO.
Building cultures of belonging requires emotional intelligence. Get the tools you need to engage and interact with all employees in an emotionally intelligent manner and maximize their performance from a certified coach, facilitator, and emotional intelligence practitioner, Morgan Toane.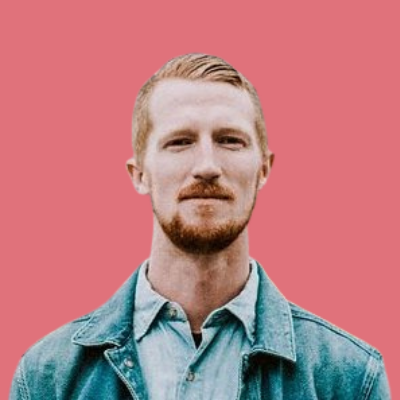 Morgan Toane
Talent Development Partner
@KOHO
SOS: Enable a Hockey Stick Growth Curve for your Virtual Team.
Workshop
As leaders, we need to enable others to be thinking, stretching, growing, not just doing...whether virtual or not; otherwise, we limit growth by unknowingly being the chief bottleneck. This interactive workshop will explore modern leadership techniques and mindsets, creating the environment for growth in others, yourself, and ultimately scaling your business. Integrating science and leadership, identify ways to accelerate the growth of those around you to unleash their potential beyond perceived limits.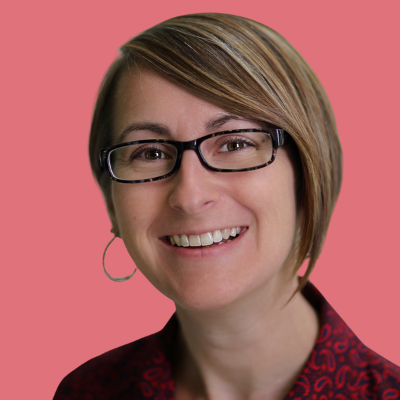 Jasmine Kernaleguen
How your Company can Support Reconciliation
Workshop
A reflective space hosted by DEI Expert Stephanie Bergman, explores how to create an environment that will attract, retain and advance the Indigenous Community, the fastest-growing demographic population in Canada.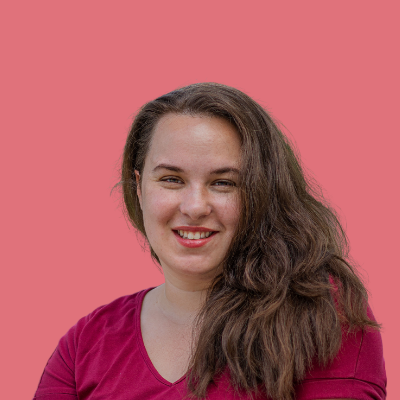 Stephanie Bergman
Fostering Employee Engagement
Workshop
Wall Street Journal Bestselling Author Gorick Ng shares resources for leaders and managers to set the right expectations to encourage their employees to take accountability for their daily contributions towards achieving the company's mission.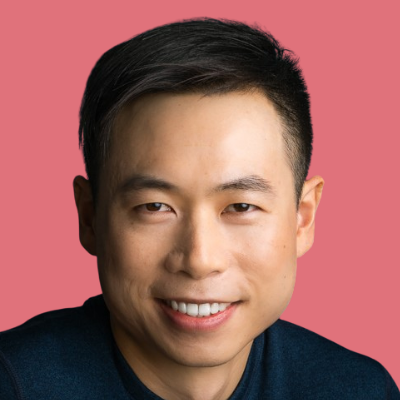 Gorick Ng
Networking / Visit Expo Booths
Networking
Making Data-Informed Talent Decisions
Stage Talk
Get a sneak-peek at the results of the 2022 People Benchmark Report for High Growth SaaS Companies. Speakers will cover the top 2022 work trends, what outperforming companies look like, and how they win in a talent-centric market.
Fostering a Culture of Giving Back Engages Top Talent
Workshop
As we find ourselves in the age of Great Attrition, employees are looking to make a meaningful impact in both their personal and professional lives. In this presentation, we will walk through why and how leaders can build giving back into their startups to engage top talent whilst building a beloved brand with loyal customers. You'll leave with tangible takeaways to incorporate into your business today. Introduction by Will Shaw, Partner at Fasken
Sponsored by Fasken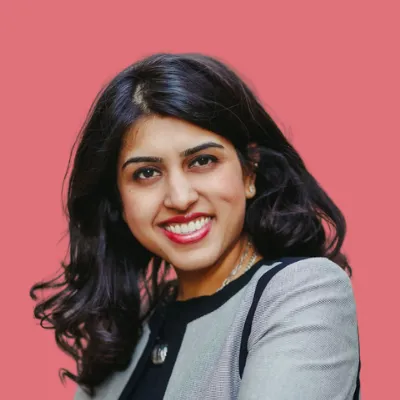 Natasha Varma