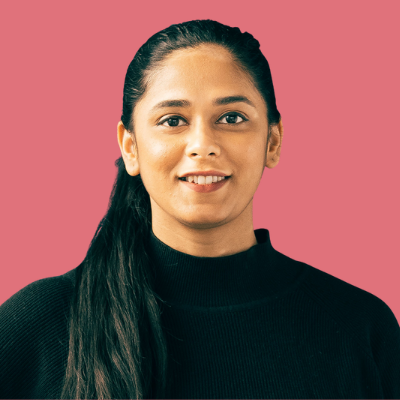 Alwar Pillai
CEO & Co-Founder @Fable
Alwar Pillai is the CEO of Fable, a leading accessibility platform powered by people with disabilities. Alwar holds a degree in UX Design from the Symbiosis Institute of Design and a Master's of Inclusive Design from OCAD University, where she focused her research on designing technology for seniors. Alwar has been celebrated as one of Forbes' Top 30 Under 30 Social Entrepreneurs and one of The Globe and Mail's Top 50 Changemakers.
March 25th
All Things DEI
Inclusion is a Technical Problem (Building Inclusive Companies and Products that Drive Innovation)
Workshop
As a Forbes 30 under 30 Social Entrepreneur and accessibility expert, Alwar Pillai will teach startups how to set up their organizations with the technology necessary for everyone to thrive, regardless of their limitations, and create inclusive products that drive innovation.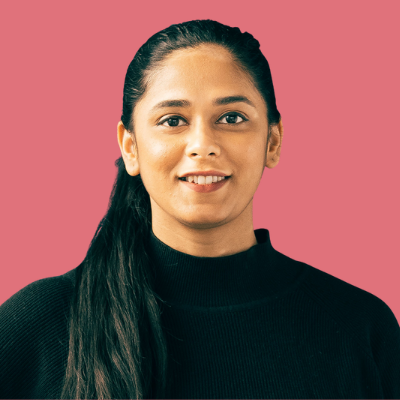 Alwar Pillai
Building a Remote-First Workplace and its Impact on DEI
Workshop
Loopio's People VP Alexis Macdonald and 2021 CEO of the year Zak Hemraj, both advocates of people-first business practices, will guide participants in setting up a remote-first company without compromising their DEI policies.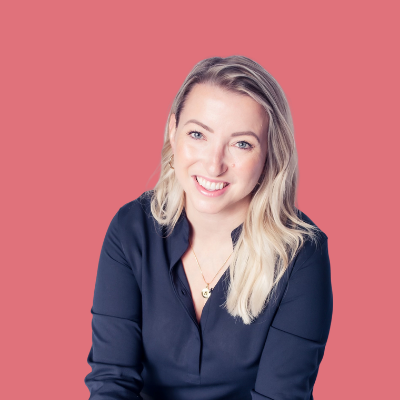 Alexis Macdonald