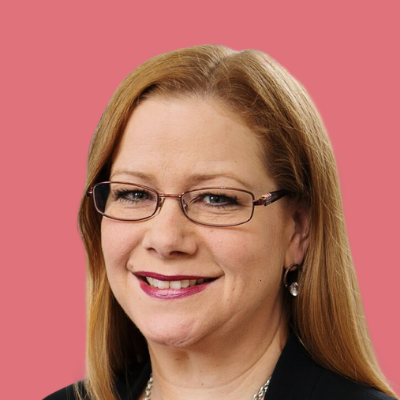 Cathy Gallagher Louisy
President @CGL Consulting
Cathy has been working in diversity, equity, and inclusion (DEI) for over 16 years.
Currently, Cathy has several part-time jobs in the DEI space: consultant, educator, and volunteer. As the President of CGL Consulting she offers a range of DEI learning, coaching, and strategic planning services. As an educator, she serves as a Professor at the Centennial College Certificate in Leadership and Inclusion (a program she co-developed), a Faculty Member at the University of Toronto's Corporate Social Responsibility & Sustainability Graduate Diploma, and a member of the Program Advisory Committee and guest lecturer for the George Brown College DEI in the Workplace Program. As a volunteer, Cathy is one of 8 Canadians on the global group of Expert Panelists who create the Global Diversity, Equity, and Inclusion Benchmarks. Previously, Cathy worked with the Canadian Centre for Diversity and Inclusion (CCDI) for over 7 years, where she led the consulting portfolio, the research portfolio, and the cultural competence portfolio. Cathy co-developed CCDI's organizational assessment tool and created CCDI's strategic planning methodology and focus group methodology. Prior to that, she led Diversity and Corporate Social Responsibility initiatives in Canada for the global human resources company, Hewitt Associates.
March 25th
All Things DEI
Moving from Culture Fit to Culture Add
Workshop
Led by Global DEI leader Cathy Gallagher Louisy, you'll gain practical strategies for hiring and promoting employees based on what they can contribute, not just how well they fit into the organization.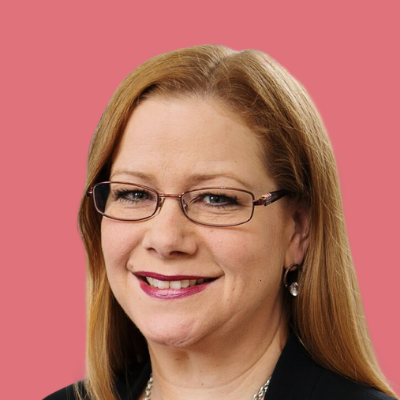 Cathy Gallagher Louisy
How to Build a Diverse Talent Pipeline (Rethinking Credentials)
Workshop
Learn to write job descriptions that attract diverse job applicants and the formula for how to carry inclusion through the rest of your hiring process with DEI Champion, JobFather, and Technical Recruiter, Jermaine Murray, whose work in 2021 has supported 119 Black people find jobs in tech.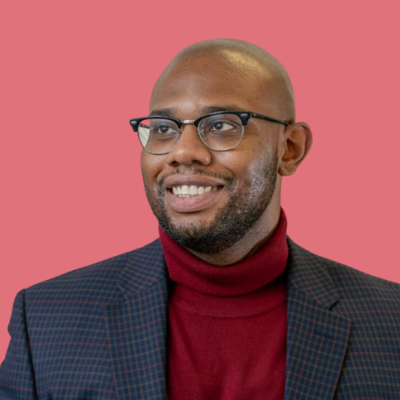 Jermaine Murray
DEI Advocate Career Strategist & Talent Advocate
@Jupiter HR