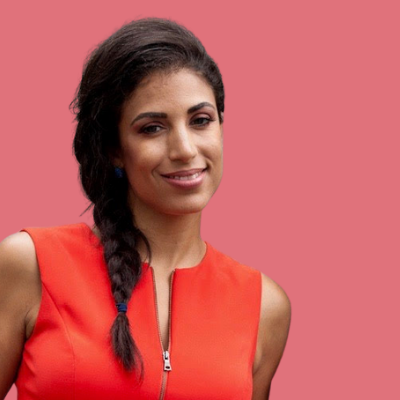 Daphne Magna
Founder @Tough Convos
As a multilingual management consultant and Founder of Tough Convos, Daphne Magna transforms multicultural teams by helping them get uncomfortable and build deeper cultural awareness. She spent the past ten years tackling Diversity and Inclusion from an actionable, cultural intelligence perspective. She has facilitated 1000's of tough conversations and learning experiences for fortune 500s, entrepreneurs, higher education, and communities. Daphne's advocacy work in human rights and as a founding board member of Black Professionals in Tech Network (BPTN) compel led her to create a safe space where allies of the Black community tackle tough issues and work towards eliminating systemic racism. Her forte is creating content and experiences that communicate complex ideas in creative, comprehensible ways. Whether it's the Code of a Black Ally Workbook or Colourful Lives documentary on the Black experience as entrepreneurs, she draws on her love for culture and learning and marries it with organizational growth and social progress.
March 25th
All Things DEI
A Step-by-Step Guide to Implementing DEI
Stage Talk
Dynamic group (Cassie Myers, Daphne Magna, Gabriela Jordão, and Naoufel Testaouni) + experience and depth that cannot be compared = what you need to do and know before implementing DEI policies.
Indigenous Inclusion Strategies in HR
Stage Talk