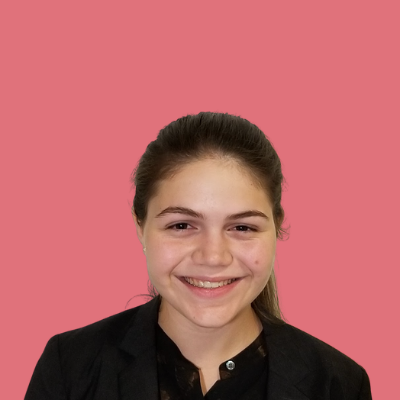 Eliana Bravos
Chair @Viable Careers
Eliana is a fourth-year student at the University of Toronto with a background in Peace, Conflict & Justice, Psychology and Linguistics. She is passionate about neurodiversity, mental health, accessibility, and creating positive organizational change. As a co-founder and current Chair of Neurodivergent Futures, Eliana hopes to empower neurodivergent youth and work with them and community stakeholders to co-create brighter and more inclusive futures. Eliana brings her lived experience with neurodiversity when advocating for systems change and ultimately hopes to create more spaces where neurodivergent youth can live as their authentic selves and thrive. Outside of work and school, Eliana likes travelling, hiking, art, gardening, and cooking (don't be afraid to reach out and share your favourite recipes with her!).
March 24th
All Things People Operations
Hiring and Onboarding Gen-Z and Recent Graduates
Stage Talk
As Gen Z (virtually) step into the office, Erin Bury, Eliana Bravos and Jeff Waldman lead you through must-knows when hiring Gen Z: their motivations and supports you can set up to help everyone adjust to today's complex multi-generational workforce.
Building an Anti-Bias and Inclusive Hiring and Retention Process
Stage Talk
Are you having trouble attracting diverse talent? Fatima Zaidi, Laura McGee, and Fiona Lake Waslander will highlight why startups struggle with inclusive hiring and what should be included in your company's hiring process to address it.