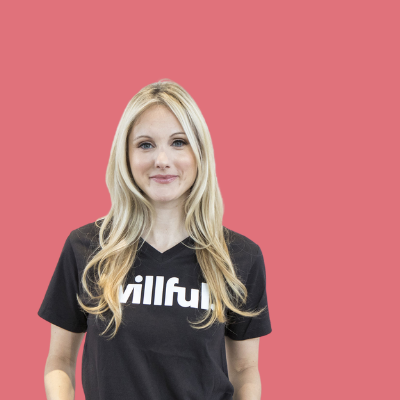 Erin Bury
Co-Founder & CEO @Willful
Erin is an entrepreneur, marketer, former journalist, and startup advisor. She is the co-founder and CEO at Willful, an online estate planning platform that makes it easy for Canadians to create a will in less than 20 minutes. At Willful she's responsible for driving the company's mission to make it easier for Canadians to prepare for and deal with death in a digital age. She previously spent 6 years running a Toronto-based creative communications agency, and she was on the founding team at startup publication BetaKit. Erin is a frequent speaker with Speakers' Spotlight, and has appeared in publications including The New York Times, Forbes, and CNN. She is the co-chair of the #Tech4SickKids council at SickKids hospital, and she's on the board at Save the Children Canada.
March 24th
All Things People Operations
Hiring and Onboarding Gen-Z and Recent Graduates
Stage Talk
As Gen Z (virtually) step into the office, Erin Bury, Eliana Bravos and Jeff Waldman lead you through must-knows when hiring Gen Z: their motivations and supports you can set up to help everyone adjust to today's complex multi-generational workforce.
Building an Anti-Bias and Inclusive Hiring and Retention Process
Stage Talk
Are you having trouble attracting diverse talent? Fatima Zaidi, Laura McGee, and Fiona Lake Waslander will highlight why startups struggle with inclusive hiring and what should be included in your company's hiring process to address it.