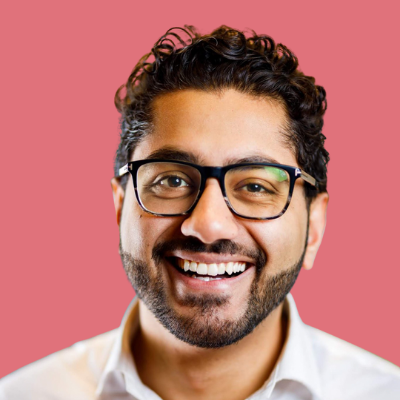 Fahd Alhattab
Founder and Leadership Development Speaker @Unicorn Labs
Fahd Alhattab is an award-winning leadership speaker, coach, and consultant. Over the past thirteen years building and training teams, Fahd has uncovered what differentiates high growth startups from their competitors — they are led by Unicorn Leaders. Using humor, storytelling, and actionable advice, Fahd will inspire you to become a Unicorn Leader who builds unstoppable teams.
March 24th
All Things People Operations
Advancing Diversity and Inclusion Through Partnerships
Stage Talk
Our expert panel shows how partnering with organizations with similar missions and goals can enhance an organization's diversity and inclusion efforts.
Increase Psychological Safety in the Workplace by Embracing Failure
Stage Talk
Priyanka Mehandiratta, Maayan Ziv, and Andrea Robb hit the unmute button to get real about protecting employees' mental health by creating a collaborative environment where failure provides valuable opportunities for learning.