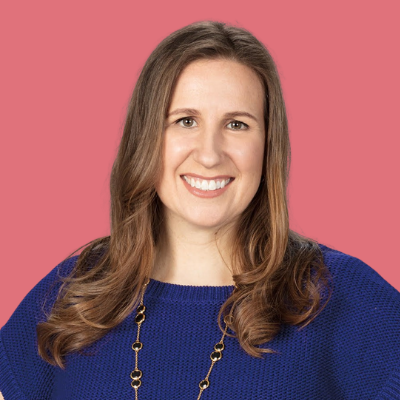 Fiona Lake Waslander
Product and Operations @Opendoor
Most recently Fiona was the Founder, Chief Operating Officer and Chief Financial Officer of Skylight, a digital home renovation service. Founded in 2016, Skylight was a Series A stage VC-backed company that used technology to create successful renovations, from design through construction. Skylight was acquired by Opendoor in August 2021 and Fiona has joined their Product and Operations team.
Prior to Skylight, Fiona worked in the tech sector for 15 years and held business development, product management, and general manager roles at Yahoo!, OANDA and Rogers based in both the San Francisco Bay Area and Toronto. Most recently Fiona was the Founder and General Manager of Vicinity, a Canadian digital loyalty product designed for small businesses, as part of Rogers' Incubation Division. Fiona started her career in management consulting at Oliver Wyman. She has a Civil/Environmental Engineering degree from Queen's and an MBA from INSEAD.
March 24th
All Things People Operations
Hiring and Onboarding Gen-Z and Recent Graduates
Stage Talk
As Gen Z (virtually) step into the office, Erin Bury, Eliana Bravos and Jeff Waldman lead you through must-knows when hiring Gen Z: their motivations and supports you can set up to help everyone adjust to today's complex multi-generational workforce.
Building an Anti-Bias and Inclusive Hiring and Retention Process
Stage Talk
Are you having trouble attracting diverse talent? Fatima Zaidi, Laura McGee, and Fiona Lake Waslander will highlight why startups struggle with inclusive hiring and what should be included in your company's hiring process to address it.