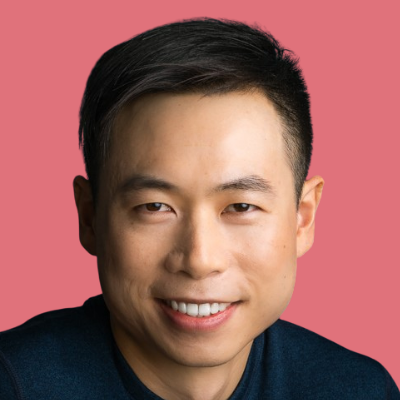 Gorick Ng
Wall Street Journal Bestselling Author @The Unspoken Rules: Secrets to Starting Your Career Off Right
Gorick Ng is the Wall Street Journal Bestselling Author of The Unspoken Rules: Secrets to Starting Your Career Off Right, a book published by Harvard Business Review Press. It is a guide to help professionals, especially those from underrepresented backgrounds, take control of their careers, based on 500+ interviews with professionals across geographies, industries, and job types. Gorick is a career adviser at Harvard College, specializing in coaching first-generation, low-income students. He has worked in management consulting at Boston Consulting Group (BCG), investment banking at Credit Suisse, and research with the Managing the Future of Work project at Harvard Business School. He has been featured in The Today Show, The New York Times, The Wall Street Journal, BuzzFeed, New York Post, Fast Company, and CNBC. Gorick, a first-generation college student, is a graduate of Harvard College and Harvard Business School. Find him at www.gorick.com.
March 24th
All Things People Operations
How your Company can Support Reconciliation
Workshop
A reflective space hosted by DEI Expert Stephanie Bergman, explores how to create an environment that will attract, retain and advance the Indigenous Community, the fastest-growing demographic population in Canada.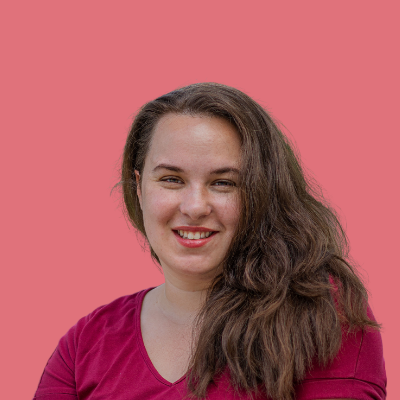 Stephanie Bergman
Fostering Employee Engagement
Workshop
Wall Street Journal Bestselling Author Gorick Ng shares resources for leaders and managers to set the right expectations to encourage their employees to take accountability for their daily contributions towards achieving the company's mission.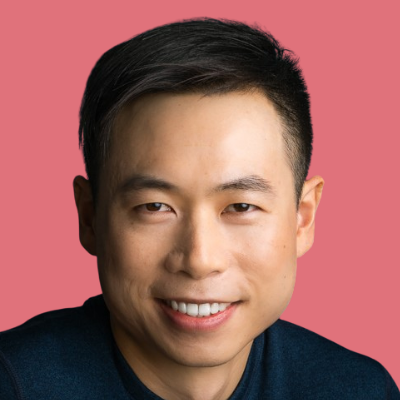 Gorick Ng