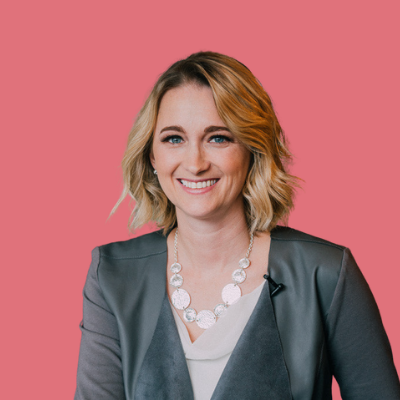 Heather Odendaal
Co Founder & CEO @WNorth
Heather Odendaal is an accomplished Canadian entrepreneur, brand builder, and event producer whose experience in corporate environments inspired her to create and found WNORTH, a global organization dedicated to the development of women mid-career on a trajectory towards senior executive leadership.
Prior to launching her organization, Heather was employed as a sales executive for a Fortune 500 company. There, she noticed the lack of women in senior executive positions, and she and her husband decided to take matters into their own hands and launch WNORTH.
What originally started as an annual conference in 2015, WNORTH now connects top female business leaders in corporate, public, and entrepreneurial sectors through The Members' Club, which provides women with development opportunities, including workshops, leadership masterminds, events, and courses, as well as a 100% virtual forum of online content and more. WNORTH also holds Chapter Cities throughout North America and the U.K., where members can network and uplift each other through meet-ups, group exercises, and activities.
Team WNORTH is hard at work highlighting and solving the problem of the insufficient support structures in North America for women in the workforce, which was even more pronounced over the last year and a half.
March 24th
All Things People Operations
How not to F*CK up your Company's Culture in your Early Days
Workshop
All for failing forward (and avoiding major f*ups), Nora Jenkins Townson, an expert in unconventional human resources, shows you how to structure people operations departments and policies to ensure success early on.
Equitable Compensation 101
Workshop
Focusing on closing Canada's gender power and pay gap, Heather Odendaal will discuss realities, challenges, and key observations of achieving equity in the business and on your team, with her community-building lens to solve insufficient support structures for women in North America.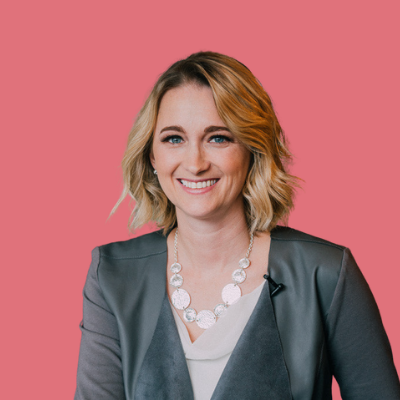 Heather Odendaal