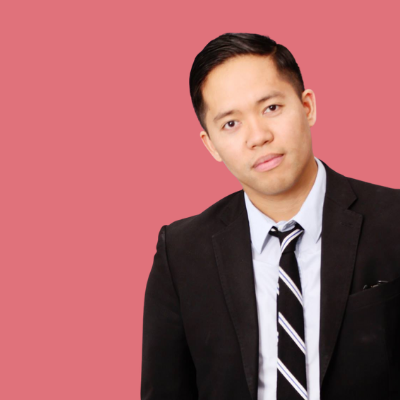 Jason Maghanoy
The Vice President of Digital Solutions & Business Development @SJC Media
Jason Maghanoy is a graduate of McGill University and the National Theatre School of Canada's Playwriting Program. Currently, he is the Vice President of Digital Solutions & Business Development at SJC Media, as well as the Associate Publisher of Canadian Business with a focus on digital innovation, revenue strategy, and premium membership. Prior to SJC Media, he was the Director of Revenue at NOW Magazine, Senior Development Officer, Corporate Partnerships at Canadian Stage, the Manager, Community Investment at Toronto Arts Foundation, and a Sponsorship & Advertising Coordinator at TIFF.
In addition to his work in corporate partnership development and digital media, Jason is considered one of the brightest emerging leaders in the City of Toronto. He is a Mentor at Ryerson's Social Ventures Zone, a member of Luminato's Board of Directors, a member of the Advisory Council for the Toronto General & Western Hospital Foundation, as well as a member of the TELUS Community Board.
Jason is also a playwright. He has been the playwright-in-residence at Theatre Passe Muraille and Young People's Theatre, a member of the Banff Playwrights Retreat, a former member of the Tarragon Playwrights Unit, and a Finalist for the Lila Acheson Wallace American Playwriting Fellowship at Juilliard. Jason was a member of the Playwrights Retreat at the Stratford Shakespeare Festival.
March 25th
All Things DEI
A Step-by-Step Guide to Implementing DEI
Stage Talk
Dynamic group (Cassie Myers, Daphne Magna, Gabriela Jordão, and Naoufel Testaouni) + experience and depth that cannot be compared = what you need to do and know before implementing DEI policies.
Indigenous Inclusion Strategies in HR
Stage Talk