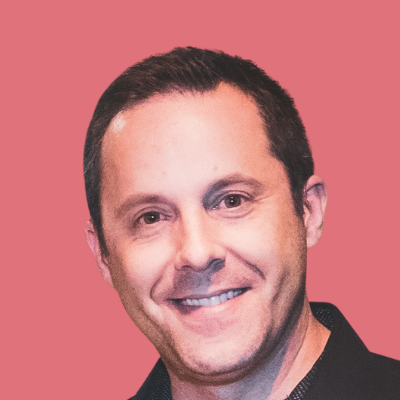 Jeff Waldman
Founder and Principal @ScaleHR
Jeff Waldman is the Founder and Principal at ScaleHR, a rapidly expanding company that works with growing SMBs to scale their HR and Talent operations, and emerging HR/Recruitment tech startups to build world-class software solutions. His 20+ year career in HR leadership has taken him to work with startups to multinational corporations across the globe in all facets of HR. He is also the Founder of SocialHRCamp, HR Leaders Collective, and is an avid supporter of other community events that support the tech community such as Scale Without Borders Summit.
Originally from Vancouver, Jeff is currently living in the north part of the Greater Toronto Area with his amazing wife and three awesome young boys with whom he spends his personal time. He also coaches his kids' sports teams and is an avid hockey player and snowboarder.
March 24th
All Things People Operations
Hiring and Onboarding Gen-Z and Recent Graduates
Stage Talk
As Gen Z (virtually) step into the office, Erin Bury, Eliana Bravos and Jeff Waldman lead you through must-knows when hiring Gen Z: their motivations and supports you can set up to help everyone adjust to today's complex multi-generational workforce.
Building an Anti-Bias and Inclusive Hiring and Retention Process
Stage Talk
Are you having trouble attracting diverse talent? Fatima Zaidi, Laura McGee, and Fiona Lake Waslander will highlight why startups struggle with inclusive hiring and what should be included in your company's hiring process to address it.