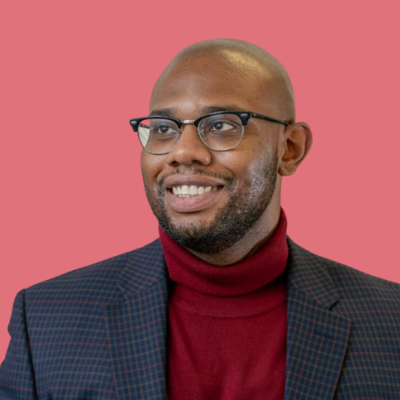 Jermaine Murray
DEI Advocate Career Strategist & Talent Advocate @Jupiter HR
Jermaine L. Murray is a Technical Recruiter and Career Coach with over 5 years of experience working as a resource to help people get their next job in Tech. As a Technical Recruiter, he works to help the Engineering and Marketing teams at Wealthsimple hire to support their growth. As a Career Coach, he focuses on helping as many Black people get new jobs within Tech. Through his Jupiter100 initiative, Jermaine has helped 119 Black people find new jobs in Tech YTD.
March 25th
All Things DEI
Moving from Culture Fit to Culture Add
Workshop
Led by Global DEI leader Cathy Gallagher Louisy, you'll gain practical strategies for hiring and promoting employees based on what they can contribute, not just how well they fit into the organization.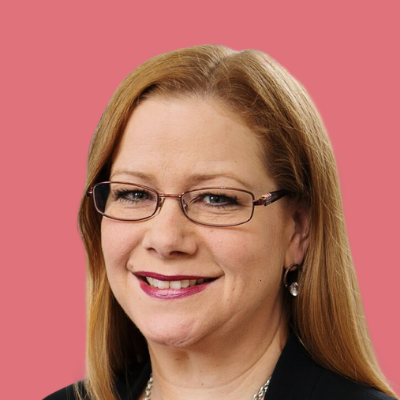 Cathy Gallagher Louisy
How to Build a Diverse Talent Pipeline (Rethinking Credentials)
Workshop
Learn to write job descriptions that attract diverse job applicants and the formula for how to carry inclusion through the rest of your hiring process with DEI Champion, JobFather, and Technical Recruiter, Jermaine Murray, whose work in 2021 has supported 119 Black people find jobs in tech.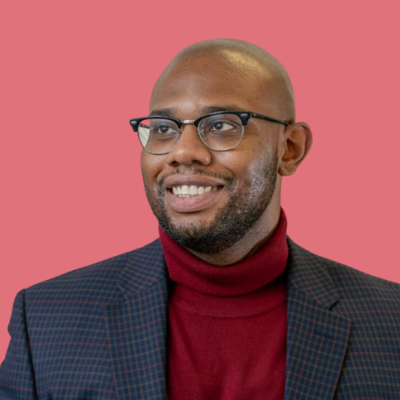 Jermaine Murray
DEI Advocate Career Strategist & Talent Advocate
@Jupiter HR