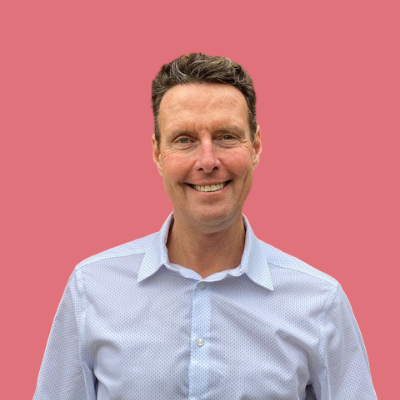 Kevin Brady
Founder @Advica Health
For over 35 years, Kevin Brady has been an enviable leader in the health and benefits field. His vast experience includes holding a senior executive position within one of Canada's largest insurance companies as well as starting his own employee benefits company, which merged with NFP in 2013. In addition, he saw a need to help companies and employees with health solutions and therefore founded Advica Health, a leading medical concierge service in North America that assists companies and individuals navigate the very best health solutions, both at home and abroad. Kevin leads a very active life and has qualified for the Triathlon World Championships representing Canada for the last five years. In his latest book, It's Never Too Late to Be Healthy, Kevin shares his remarkable story of overcoming a near-death experience and using it as an impetus for not only shaping his wellbeing but also reaching peak health in middle age.
March 25th
All Things DEI
What's Good for Your People Is Good For Your Business: Making Wellness a Strategic Priority
Workshop
Investing in one's own well-being first is the best way to handle demanding situations. For organizational leaders, providing your employees with access to healthcare resources from wherever, whenever they need it most is empowering. Join Kevin Brady to learn 4 Game Changing Strategies to support you and your employees health. He will also share his Wheels of Health Assessment - a ranking tool that may be valuable in your health journey.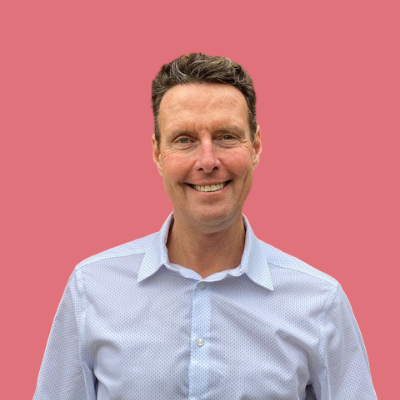 Kevin Brady
The Unicorn Culture and DEI
Stage Talk
When it comes to reaching a billion-dollar valuation, Seema Lakhani, Nouhaila Chelkhaoui, and Paula Calderon show us how having a DEI strategy benefits everyone on the team from product to development; the more diversity of thought, the more innovation, the more revenue, and the more impact.