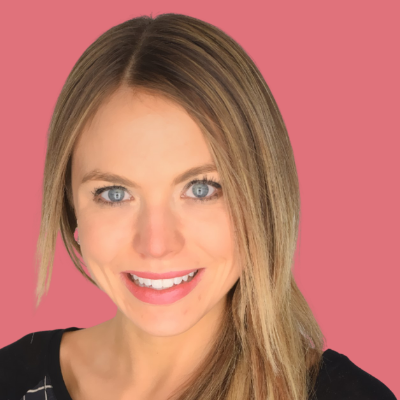 Laura McGee
Founder & CEO @Diversio
Laura is the founder and CEO of Diversio, a people analytics company that uses artificial intelligence to help organizations become more inclusive. With offices in Toronto, New York, and London, Diversio was recognized by Fast Company as a "World Changing Idea: Data and AI" in 2021. Prior to Diversio, Laura was a consultant at McKinsey & Company with a focus on economic growth. She was named a Top 25 Women of Influence in 2017 and holds multiple Board positions, including Global Citizen, University of Waterloo, Ted Rogers School of Management, and ArcTern Ventures. She is a David Rockefeller Fellow with the Trilateral Commission.
March 24th
All Things People Operations
Hiring and Onboarding Gen-Z and Recent Graduates
Stage Talk
As Gen Z (virtually) step into the office, Erin Bury, Eliana Bravos and Jeff Waldman lead you through must-knows when hiring Gen Z: their motivations and supports you can set up to help everyone adjust to today's complex multi-generational workforce.
Building an Anti-Bias and Inclusive Hiring and Retention Process
Stage Talk
Are you having trouble attracting diverse talent? Fatima Zaidi, Laura McGee, and Fiona Lake Waslander will highlight why startups struggle with inclusive hiring and what should be included in your company's hiring process to address it.