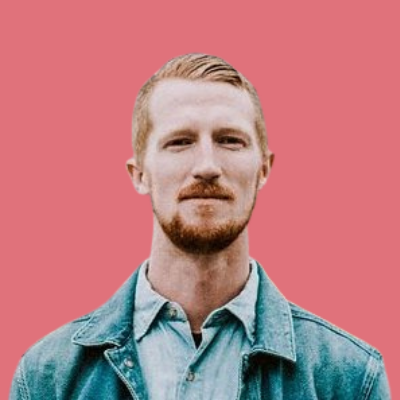 Morgan Toane
Talent Development Partner @KOHO
"Morgan is so grateful for the invitation to share space with this impressive group of speakers and DEI champions at Venture For Canada. As a white man in the DEI space, he aspires to support greater equity and inclusion by first doing his own work, acknowledging his positionality, and trying to find appropriate areas to contribute.
Morgan is a certified coach, facilitator, emotional intelligence practitioner, and leadership & inclusion professional. As a Talent Development Partner at KOHO, Canada's largest neobank, he specializes in EQ, DEI and performance coaching. He is also Principal at Entry Learning, which he founded in 2015 to help leaders, managers and entrepreneurs engage with meaning in their lives and work. Morgan applies EQ methodology through a DEI lens to help his clients explore opportunities to transform their mindset, experience more of themselves and their relationships, and increase their impact.
Morgan continues to live, fail, and learn both remotely and in-person from his home in Toronto."
March 24th
All Things People Operations
The Connection between Emotional Intelligence Coaching and DEI
Workshop
Sponsored by KOHO.
Building cultures of belonging requires emotional intelligence. Get the tools you need to engage and interact with all employees in an emotionally intelligent manner and maximize their performance from a certified coach, facilitator, and emotional intelligence practitioner, Morgan Toane.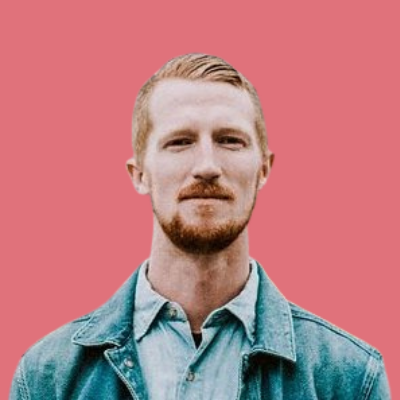 Morgan Toane
Talent Development Partner
@KOHO
SOS: Enable a Hockey Stick Growth Curve for your Virtual Team.
Workshop
As leaders, we need to enable others to be thinking, stretching, growing, not just doing...whether virtual or not; otherwise, we limit growth by unknowingly being the chief bottleneck. This interactive workshop will explore modern leadership techniques and mindsets, creating the environment for growth in others, yourself, and ultimately scaling your business. Integrating science and leadership, identify ways to accelerate the growth of those around you to unleash their potential beyond perceived limits.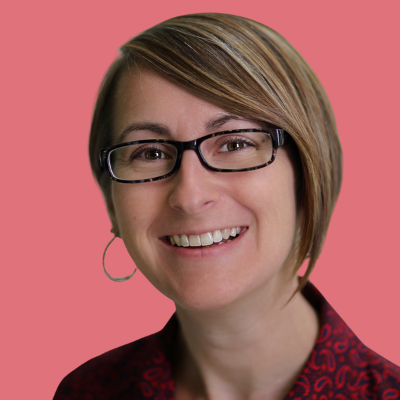 Jasmine Kernaleguen