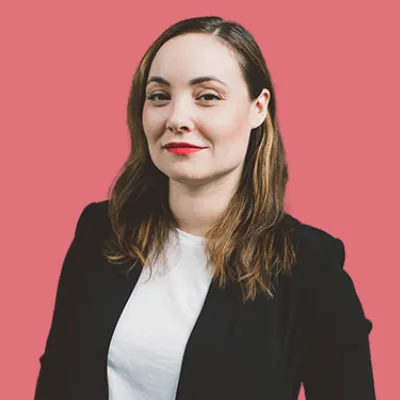 Nora Jenkins Townson
Founder @Bright + Early
Nora is an unconventional HR expert with 10 years of experience in the design and technology industries. After helping some of the most successful Canadian startups grow, she has a unique view into building healthy organizations. Nora believes that the best People strategies are human first and data informed, with a dash of design thinking.
With a background leading HR at Canadian success stories like Wealthsimple and FreshBooks, she founded Bright + Early, a consultancy of forward-thinking HR experts on a mission to craft the world's best workplaces. She is the co-author of The Parenting Playbook, a resource for small businesses on navigating parenthood in the workplace, and a writer at TechCrunch's Extra Crunch. Her work has been featured in BetaKit and the Globe and Mail, and she is a frequent speaker on inclusivity, designing HR, and the future of work.
March 24th
All Things People Operations
How not to F*CK up your Company's Culture in your Early Days
Workshop
All for failing forward (and avoiding major f*ups), Nora Jenkins Townson, an expert in unconventional human resources, shows you how to structure people operations departments and policies to ensure success early on.
Equitable Compensation 101
Workshop
Focusing on closing Canada's gender power and pay gap, Heather Odendaal will discuss realities, challenges, and key observations of achieving equity in the business and on your team, with her community-building lens to solve insufficient support structures for women in North America.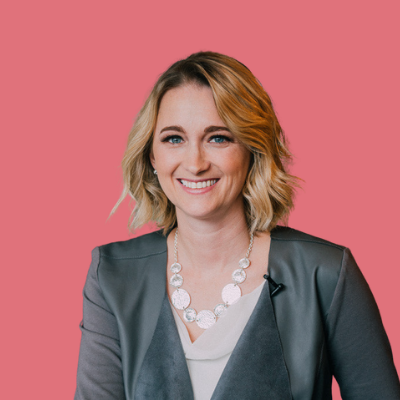 Heather Odendaal