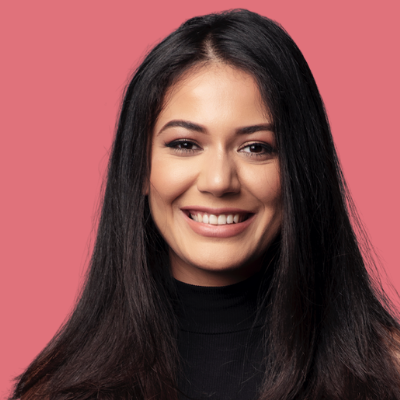 Nouhaila Chelkhaoui
Founder and CEO @ Scale Without Borders
Nouhaila Chelkhaoui is the Founder & CEO of Scale Without Borders (SWB), a one stop shop for newcomers and immigrants in tech; and a talent partner for tech companies looking for brilliant diverse tech talent. Nouhaila is an immigrant herself having come to Canada from Morocco at the age of 17. She led an exciting career in tech, and has since launched SWB to help other fellow immigrants do the same. In 2021, Nouhaila was awarded the Bay Street Women of the Year 2021 alongside 36 other women across Canada.
March 25th
All Things DEI
What's Good for Your People Is Good For Your Business: Making Wellness a Strategic Priority
Workshop
Investing in one's own well-being first is the best way to handle demanding situations. For organizational leaders, providing your employees with access to healthcare resources from wherever, whenever they need it most is empowering. Join Kevin Brady to learn 4 Game Changing Strategies to support you and your employees health. He will also share his Wheels of Health Assessment - a ranking tool that may be valuable in your health journey.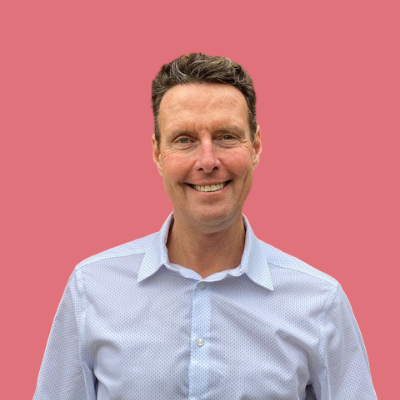 Kevin Brady
The Unicorn Culture and DEI
Stage Talk
When it comes to reaching a billion-dollar valuation, Seema Lakhani, Nouhaila Chelkhaoui, and Paula Calderon show us how having a DEI strategy benefits everyone on the team from product to development; the more diversity of thought, the more innovation, the more revenue, and the more impact.