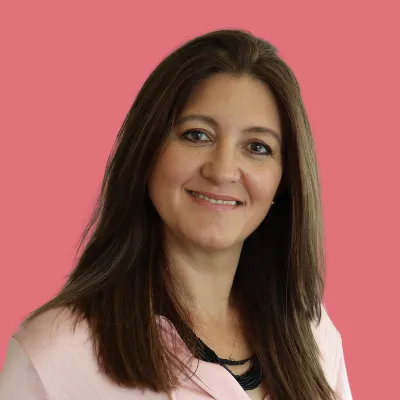 Paula Calderon
National Director Client Success @Windmill Microlending
Originally from Colombia, Paula has spent her career leading workforce development projects that support the economic integration of newcomers to Canada. In the past, she pioneered English as a Second Language programs, worked on paid internship programs and oversaw various employment services and bridging programs supporting internationally trained professionals. She has also worked as a professor in the Career Development Practitioner program at George Brown College, and she is the former President of the Board of Directors for the Canadian Colombian Professional Association, a volunteer run Professional Immigrant Network that supports the integration and professional development of Latin-American professionals in the Canadian labour market. Paula has focused her career on identifying business improvement opportunities through the enhancement of productivity and performance of a company's biggest asset, its PEOPLE. Paula specializes in the use of Psychometric assessments for organizational and professional development and has developed and delivered a suite of training programs that support companies and individuals through all stages of the employee lifecycle. In 2018, Paula completed the Aspen Institute Economic Opportunity program and became an Aspen Institute Economic Opportunity Fellow.
March 25th
All Things DEI
What's Good for Your People Is Good For Your Business: Making Wellness a Strategic Priority
Workshop
Investing in one's own well-being first is the best way to handle demanding situations. For organizational leaders, providing your employees with access to healthcare resources from wherever, whenever they need it most is empowering. Join Kevin Brady to learn 4 Game Changing Strategies to support you and your employees health. He will also share his Wheels of Health Assessment - a ranking tool that may be valuable in your health journey.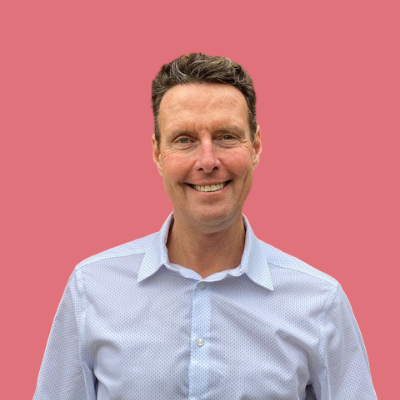 Kevin Brady
The Unicorn Culture and DEI
Stage Talk
When it comes to reaching a billion-dollar valuation, Seema Lakhani, Nouhaila Chelkhaoui, and Paula Calderon show us how having a DEI strategy benefits everyone on the team from product to development; the more diversity of thought, the more innovation, the more revenue, and the more impact.