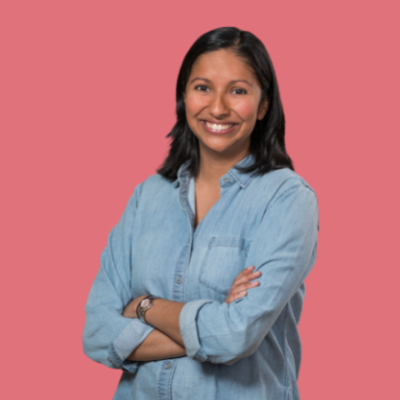 Seema Lakhani
Chief Product Officer @Wattpad
As Wattpad's Chief Product Officer, Seema Lakhani leads the company's product strategy and team, with a focus on building people-centric, responsible products. Seema has played a key role in growing Wattpad to over 94M+ readers and writers worldwide. As General Manager of Wattpad Labs, Seema also leads the company's R&D innovations around the future of storytelling. She founded and chairs Wattpad's Diversity & Inclusion committee, introducing important equity initiatives across the company.
March 25th
All Things DEI
What's Good for Your People Is Good For Your Business: Making Wellness a Strategic Priority
Workshop
Investing in one's own well-being first is the best way to handle demanding situations. For organizational leaders, providing your employees with access to healthcare resources from wherever, whenever they need it most is empowering. Join Kevin Brady to learn 4 Game Changing Strategies to support you and your employees health. He will also share his Wheels of Health Assessment - a ranking tool that may be valuable in your health journey.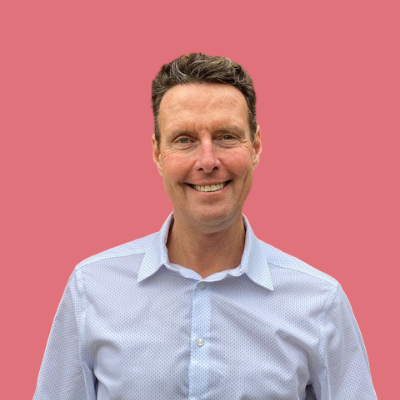 Kevin Brady
The Unicorn Culture and DEI
Stage Talk
When it comes to reaching a billion-dollar valuation, Seema Lakhani, Nouhaila Chelkhaoui, and Paula Calderon show us how having a DEI strategy benefits everyone on the team from product to development; the more diversity of thought, the more innovation, the more revenue, and the more impact.