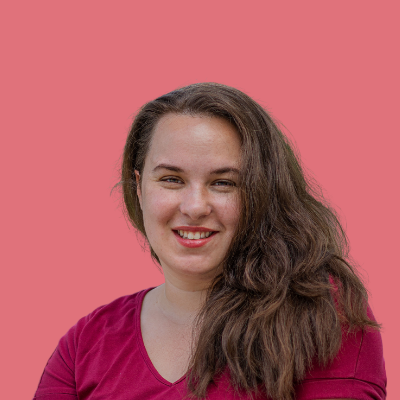 Stephanie Bergman
Senior Consultant (HR/DEI) & Team Lead @Bright + Early
As a Senior Consultant at Bright + Early, Stephanie leverages her passion for building inclusive and engaging workplaces to organizations across North America. Stephanie has 5+ years leading projects and initiatives focused on employee experience, diversity, and learning & development at large non-profit organizations. She has built client solutions focused on DEI, Indigenous community engagement, learning and development, employee experience, and retention for companies large and small. Stephanie is a proud member of the Métis Nation of Ontario, a longtime participant in community and political activism, mom to an energetic toddler, and an avid backcountry adventurer.
March 24th
All Things People Operations
How your Company can Support Reconciliation
Workshop
A reflective space hosted by DEI Expert Stephanie Bergman, explores how to create an environment that will attract, retain and advance the Indigenous Community, the fastest-growing demographic population in Canada.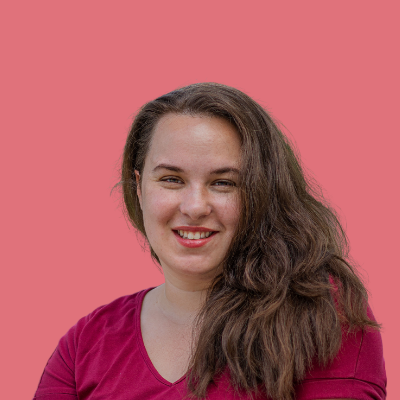 Stephanie Bergman
Fostering Employee Engagement
Workshop
Wall Street Journal Bestselling Author Gorick Ng shares resources for leaders and managers to set the right expectations to encourage their employees to take accountability for their daily contributions towards achieving the company's mission.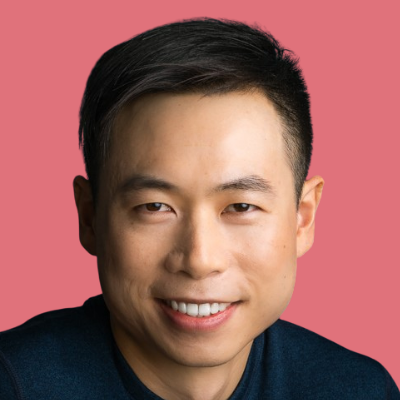 Gorick Ng