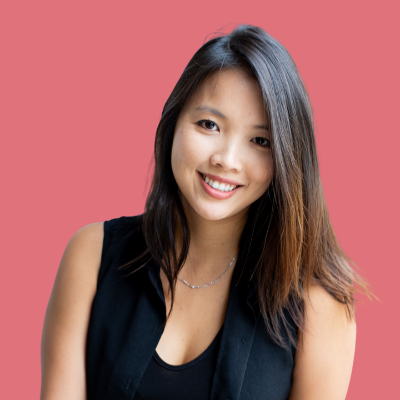 Yeniffer Pang-Chung
Senior Manager, Talent Experience @Loopio
Yeniffer is the Senior Manager, Talent Experience at Loopio, heading up their recruitment practice with an amazing Talent team to support Loopio's rapid growth in Ontario, BC and the US. She had her first taste of working in the technology sector by partnering with early stage startups in growing their teams in the GTA. The technology sector has been her bread and butter since, due to its pace and openness to new ideas and change. She enjoys helping companies scale and has seen first hand how impactful a good hire can be to the company's growth and culture. In her previous role at Rangle, she effectively helped double the company size and launched teams in the EU and USA. She is particularly passionate about working with teams and leaders that understand and value DEI, and are committed to building spaces that promote equity and inclusion at all levels for everyone. A key part of this work for her is continually upskilling and working with community organizations on how to open up access to opportunities to even more people that have been traditionally underrepresented in this sector.
March 25th
All Things DEI
Inclusion is a Technical Problem (Building Inclusive Companies and Products that Drive Innovation)
Workshop
As a Forbes 30 under 30 Social Entrepreneur and accessibility expert, Alwar Pillai will teach startups how to set up their organizations with the technology necessary for everyone to thrive, regardless of their limitations, and create inclusive products that drive innovation.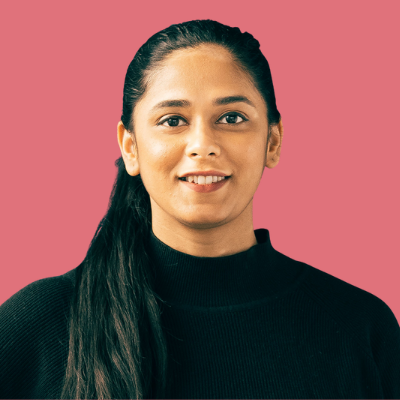 Alwar Pillai
Building a Remote-First Workplace and its Impact on DEI
Workshop
Loopio's People VP Alexis Macdonald and 2021 CEO of the year Zak Hemraj, both advocates of people-first business practices, will guide participants in setting up a remote-first company without compromising their DEI policies.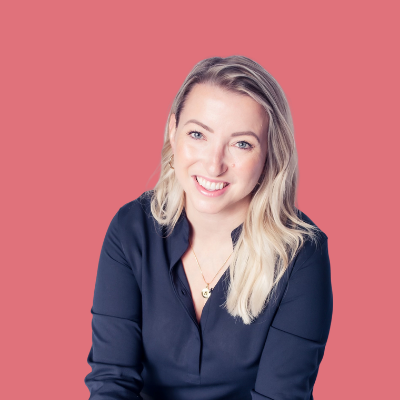 Alexis Macdonald