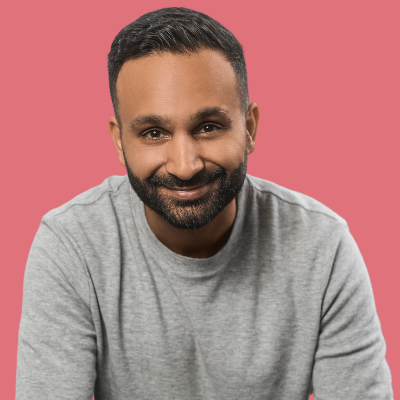 Zak Hemraj
CEO @Loopio
Zak Hemraj is the Co-founder and CEO of Loopio, a Toronto-based software company that helps organizations streamline their process for answering RFPs, DDQs, and Security Questionnaires. Before Loopio, he spent 8 years at Achievers where he learned the fundamentals of software development and sales, and helped scale the company to serve millions of users across the world. Zak took the entrepreneurial plunge in 2014. He co-founded Loopio with his closest friends, Matt York and Jafar Owainati, and they had one thing in mind — build a big, enduring company. Since then, Loopio has grown to over 200 people, serving more than 1,100 customers globally. They were ranked 28th on the 2021 Deloitte Technology Fast 50™ Awards and selected as one of LinkedIn's Top Startups in Canada two years in a row. Loopio raised $9M in Series A funding from OpenView Venture Partners in 2018 and a $200M strategic investment from Sumeru Equity Partners in 2021 to further accelerate growth. Since Loopio's inception, Zak's focus areas have spanned product, customer success, sales, finance, and all things culture. He is a people-focused leader that loves building things, regardless of the domain. In 2021, he was recognized as one of Canada's Most Admired CEOs by Waterstone Human Capital.
March 25th
All Things DEI
Inclusion is a Technical Problem (Building Inclusive Companies and Products that Drive Innovation)
Workshop
As a Forbes 30 under 30 Social Entrepreneur and accessibility expert, Alwar Pillai will teach startups how to set up their organizations with the technology necessary for everyone to thrive, regardless of their limitations, and create inclusive products that drive innovation.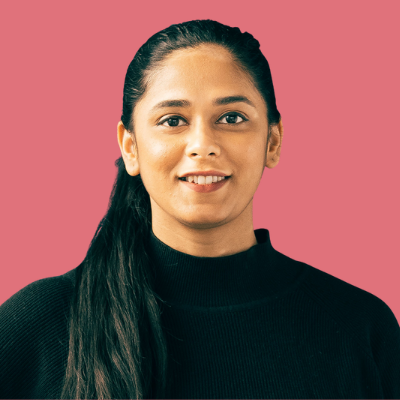 Alwar Pillai
Building a Remote-First Workplace and its Impact on DEI
Workshop
Loopio's People VP Alexis Macdonald and 2021 CEO of the year Zak Hemraj, both advocates of people-first business practices, will guide participants in setting up a remote-first company without compromising their DEI policies.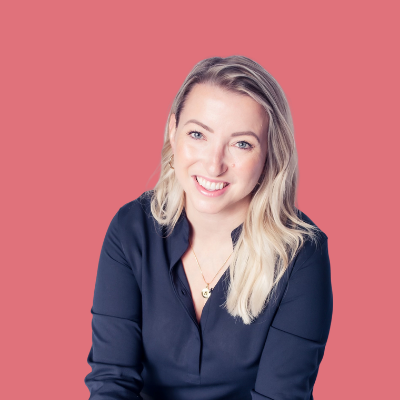 Alexis Macdonald