1 day Conference
Virtual or in-person
Unlock the potential of multi-gen teams
Four generations, one workforce. Let's build organizations that'll thrive in the multigenerational workplace shift.
Join 400+ startup founders, CEOs, and people operations leaders to chat candidly about generational myths, facts, superpowers, and synergies.
April 4th, 2023
Multi-gen teams FTW
See you April 4th, 2023
What you get
Speakers, workshops, and networking opportunities to accelerate what happens when businesses put people first.
Let's dive into what it means to build a thriving multigenerational workforce together with: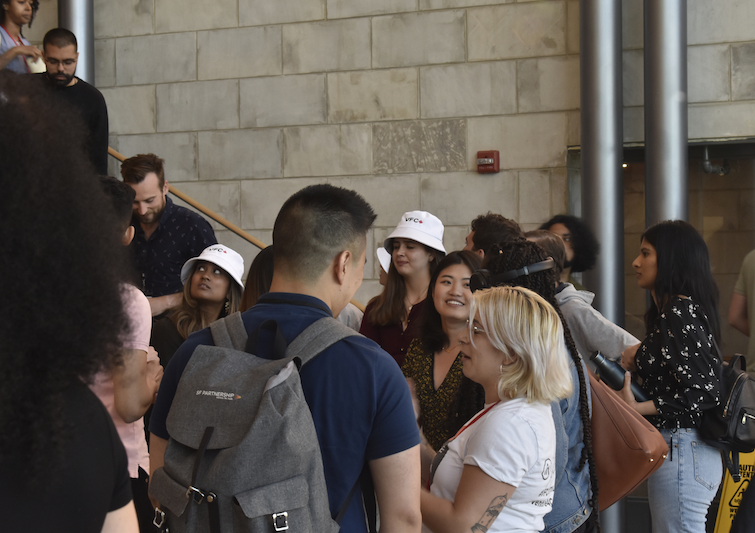 A packed day of engaging interactive workshops, networking, and the shared vibes we've missed in the remote conference era.
Learn from and with forward-thinking executives and a talented new generation.

Collaborate with thought leaders, peers, and maybe a prospective business partner or two.

Review the Virtual Experience recordings at your convenience.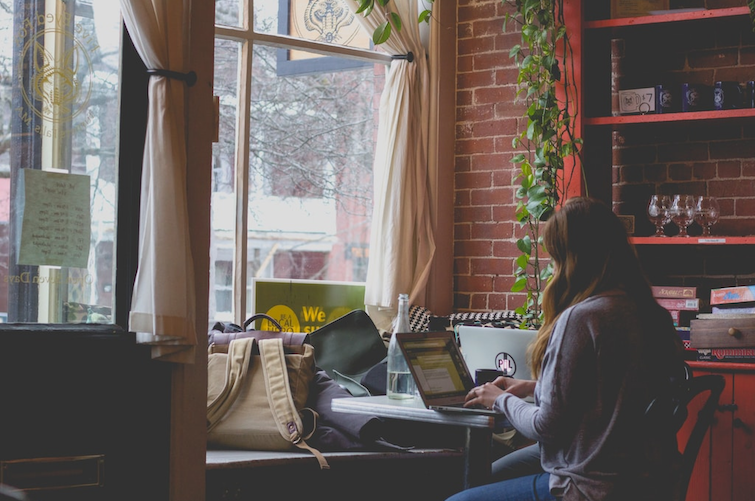 Work & join from anywhere with a virtual ticket.
See Keynote speakers and participate in Workshops, + Network remotely.

Review the session recordings at your convenience.
Networking events
Gain insights from those who have been there, done that, failed and tried again.
Workshops led by industry
What Gen-Z is Bringing to the Workforce; Ageism Goes Both Ways; WFH – Home, Hotel or Head Office?; Emojis VS. Ellipses; What are the NEW Workplace Unspoken Rules + more!
Featured Keynotes: Jenn Harper + Hamza Khan
Hear from influential thought leaders like
Jenn Harper
and
Hamza Khan
on how your business can stand out in the future of work by enhancing human-centric leadership, building resilience & unlocking productivity.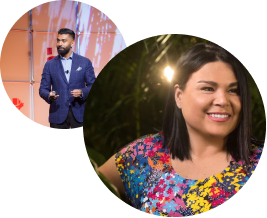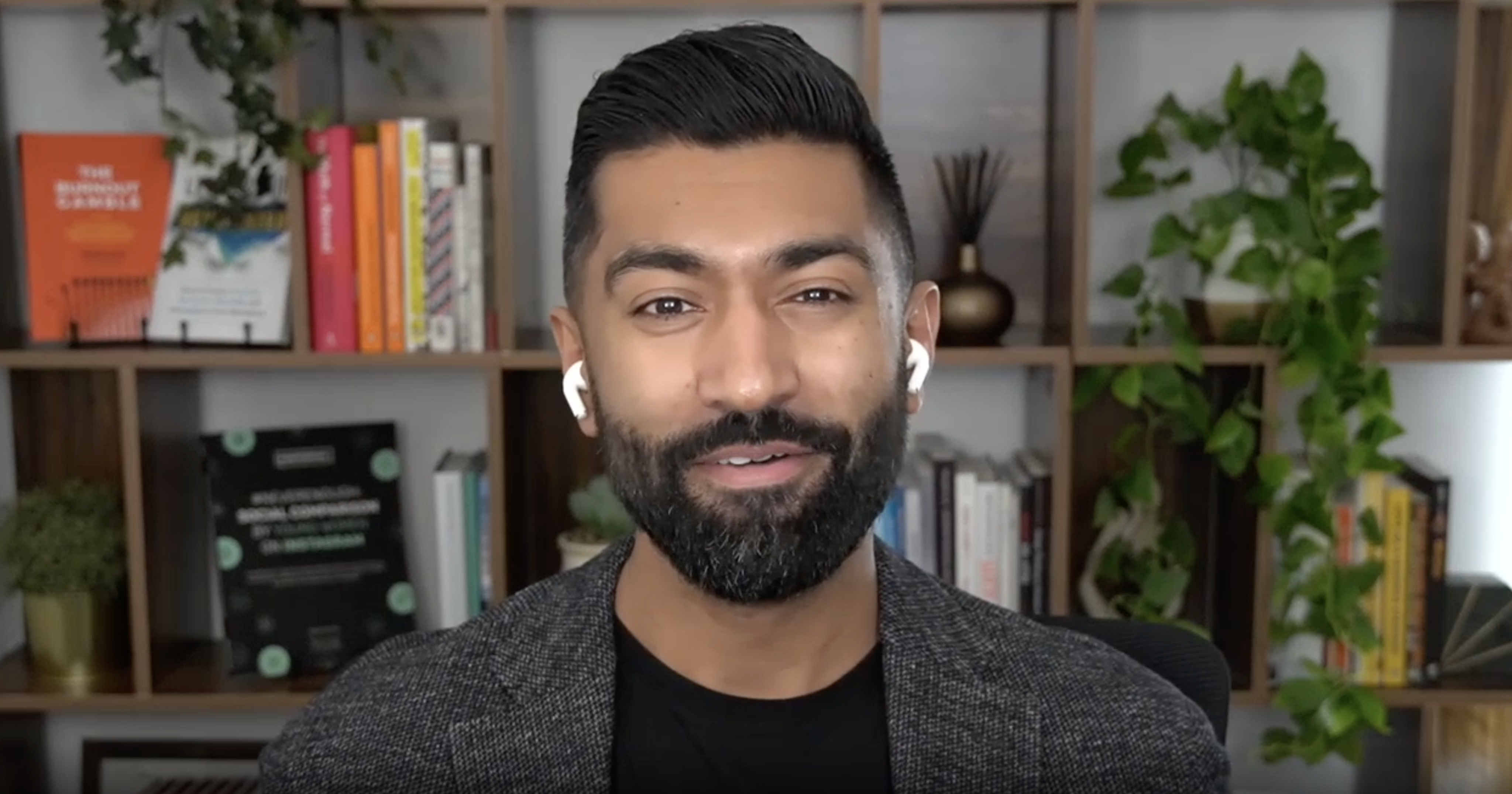 2022 highlights
Theme: DEI approaches, practices and policies
290+
Attendees across Canada
40%
of attendees were CEOs or directors of startups
40+
Speakers from 38 organizations