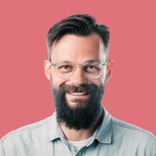 Noah Warder
Noah has been managing people and teams in Canada and the US for over ten years. He is currently the Head of People at Guusto, an employee recognition and rewards platform that reshapes companies' recognition of their teams. As Guusto's Head of People, his primary focus is to create and reimagine what a "People-first" company looks like. Through his work at Guusto, he supports his team and advises Guusto clients on best practices for building a People-first culture. He was also recently the recipient of the 2nd Annual People Pioneer Award for his community work in the HR and People space.
Prior to Guusto, Noah was COO/Cofounder of Battlesnake and Director of People Operations at Dyspatch. Noah also partners with early-stage founders as the Principal consultant and founder at PeopleOps Consulting to help build people-first cultures at rapidly growing companies.
In his off-time, Noah loves cooking for his family, gardening with his two sons, and hiking the trails of the Pacific Northwest.
🔓 Retention Hack: Don't Leave Your Culture to Chance
Panel

—
Unlock the keys to an intentional and impactful company culture. Join our expert panelists as they share top retention strategies that guarantee long-term success. Discover how to cultivate a People-First environment that ignites employee engagement, boosts productivity, and fuels employee satisfaction. Don't leave your company culture to chance, leave it to the experts!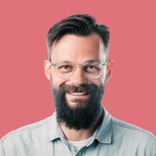 Noah Warder
Head of People @ Guusto
Roland Mascarenhas
Startup Advisor, Thought Leader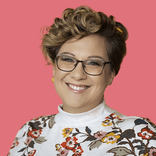 Myriane Ouellette
Founder & CEO @ O Strategies