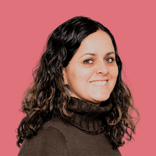 Susy Martins
Susy is an international Business Executive and Executive Coach, having worked and led teams in over 20 countries across North America, Europe, South America, and Asia. As an experienced Chief People Officer and Operations Executive, Susy has experience in both rapidly scaling and rightsizing organizations; coaching at all levels of leadership; and hands-on leadership experience across multiple functional areas (People, Finance, Audit, Operations, & Strategy).
From a business perspective, Susy has spearheaded multiple transformation and automation projects as well as global expansions of teams. She has also developed top-rated onboarding programs; HR operating models and strategies; and managed multi-million dollar budgets and 1,000s of employees for Tech Unicorns (Clearco & ApplyBoard), Global Industrial Businesses (General Electric, 3M), and Global Financial Services (Manulife/John Hancock & Allianz Partners).
In terms of credentials, Susy holds an MBA from the Ivey Business School at Western University. She has also attained several coaching designations, including the Harvard Coaching Strategies certificate and a NeuroCoaching ICC designation. Susy is recognized as a Women of Influence.
Susy speaks English, Spanish, Portuguese, and French. She is a proud champion of diversity and a passionate community builder.
📢 De-Mystifying Quiet Quitting
Workshop

—
Don't let quiet quitting speak volumes about your workplace culture! Join us for 'De-Mystifying Quiet Quitting' and turn up the volume on employee satisfaction. Get ready for this workshop with Jeff Waldman and Susy Martins who will equip you with practical strategies to make your workplace culture stand out — loud and proud.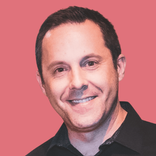 Jeff Waldman
Founder & Principal @ ScaleHR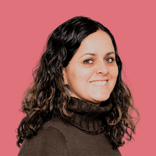 Susy Martins
Founder & CEO @ Advise2Rise