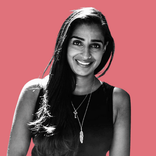 Krishna Mann
Krishna Mann is a DEI leader who works to create scalable and pragmatic solutions to equity-related challenges in the tech and entertainment spaces. Her focus is creating economic opportunities for historically excluded people and advancing authentic diverse representation in media.
4️⃣ High-Risk, High-Reward: Getting the 4-Day Work Week Right
Panel

—
9-5 = 4. Join us for a groundbreaking discussion on revolutionizing the way we work. Learn how transitioning to a 4-day workweek can not only improve the well-being of your employees, but also drive business success. Gain a unique perspective on the decolonization of work and leave with practical tips on how you can implement the 4-day workweek in your business.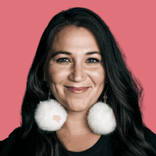 Shani Gwin
Founder @ pipikwan pêhtâkwan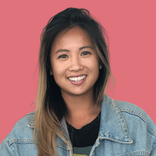 Thi Dao
Partnerships Manager @ Future of Good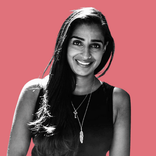 Krishna Mann
DEI Leader @ Entertainment & Tech