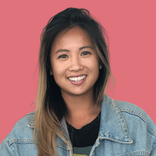 Thi Dao
Thi Dao is the partnerships manager at Future of Good, a Canadian digital publication covering the social impact world for changemakers and leaders who want to do good, better. With over a decade creating impact with large brands, Thi began her career in tech and digital marketing, then eventually transitioned to the social impact world to help organizations shift their products and services toward social good — and currently, to help them use storytelling to amplify their impact.
With her experience implementing a four-day workweek experiment at Future of Good, her vision for the future of work — and for the next generation — is a culture where people are put first in order to do their best and most impactful work everyday.
4️⃣ High-Risk, High-Reward: Getting the 4-Day Work Week Right
Panel

—
9-5 = 4. Join us for a groundbreaking discussion on revolutionizing the way we work. Learn how transitioning to a 4-day workweek can not only improve the well-being of your employees, but also drive business success. Gain a unique perspective on the decolonization of work and leave with practical tips on how you can implement the 4-day workweek in your business.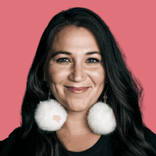 Shani Gwin
Founder @ pipikwan pêhtâkwan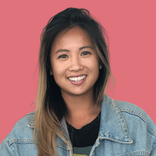 Thi Dao
Partnerships Manager @ Future of Good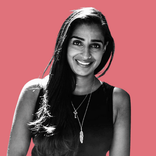 Krishna Mann
DEI Leader @ Entertainment & Tech